Introducing our New Artist:
KyLo & Co By: Stephanie Mason
KyLo & Co creates unique, one-of-a-kind art using various media, from plaster to watercolor. Our motto is "Art for All" because we believe that everyone should be able to enjoy our pieces.
From 5 years of age to 85, there is something for everyone. KyLo & Co exists with a mission to be a blessing to the people and the space that each piece resides, which is why Jeremiah 29:11 is handwritten on the back of each canvas and each piece is covered in prayer. Based in Lakeland, Florida everything is handcrafted in home by Stephanie, the owner and artist. All frames are handmade by a family operated company and consist of 100% Premium Maple Wood. KyLo & Co is now offering Traveling Plaster Parties, where we come to you and teach your group how to make select pieces from our line. We provide the supplies and the fun.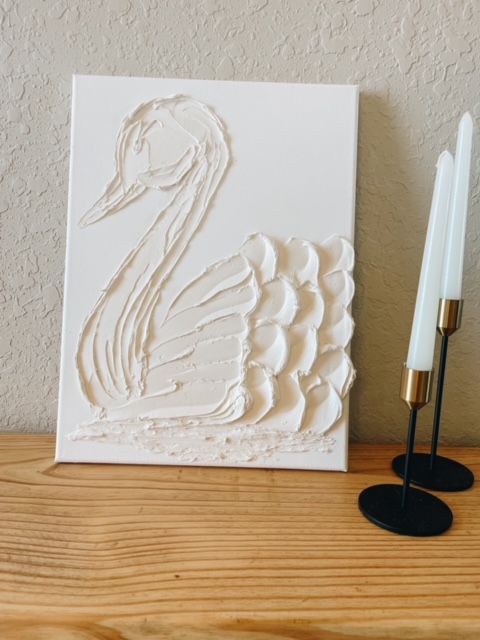 The Swan is the most popular among Lakeland Locals and will be showcased at Venue in numerous sizes, framed and unframed. The swan features soft feathers that cascade off the canvas.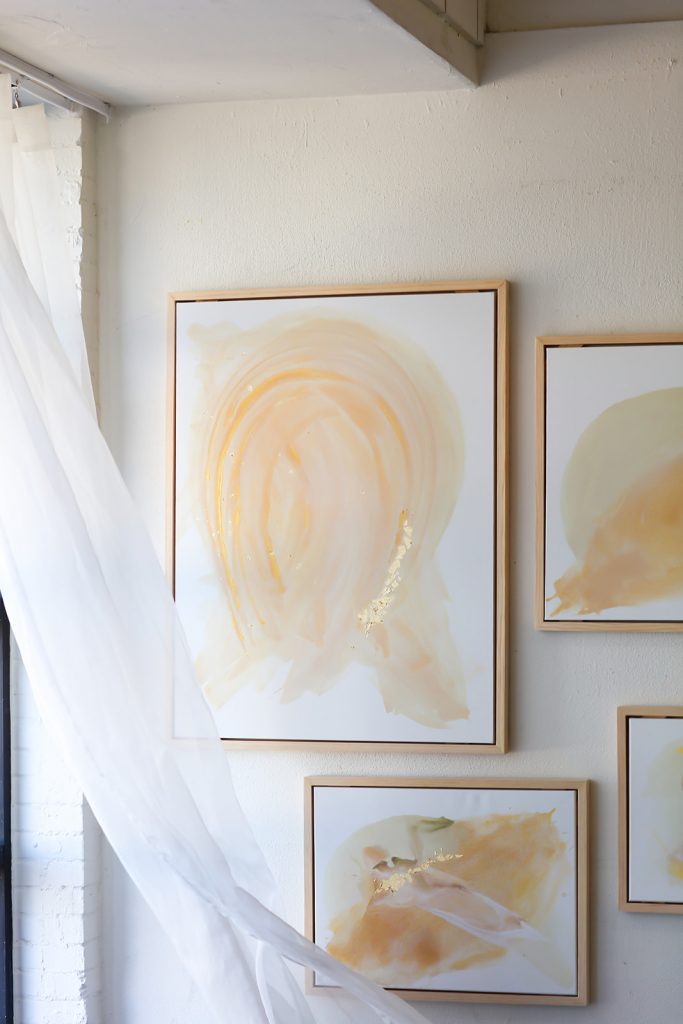 The New Peace Collection will also be showcased at Venue and includes original watercolor pieces, framed in 100% Pine wood to match. Each piece is intentionally crafted using premium watercolor and shimmers of gold leaf.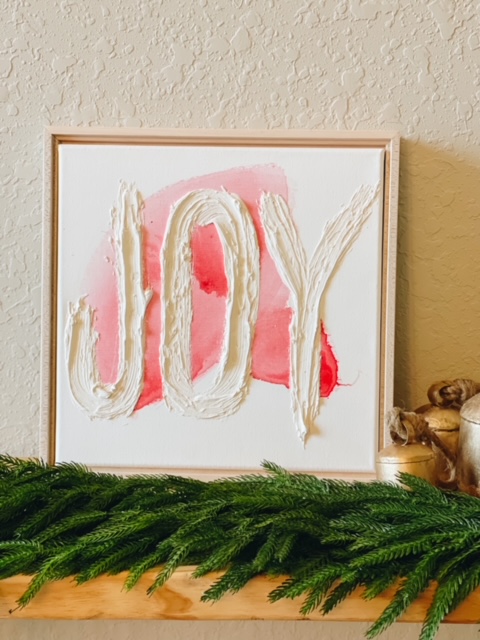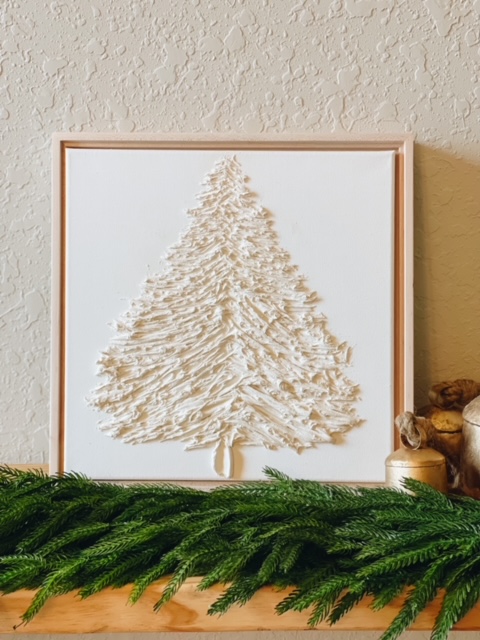 Our Christmas Collection will also be on display and features beautiful festive pieces from Pinecones to Christmas Trees. Each piece captures the feeling of Christmas morning and is the perfect gift.
For more information: